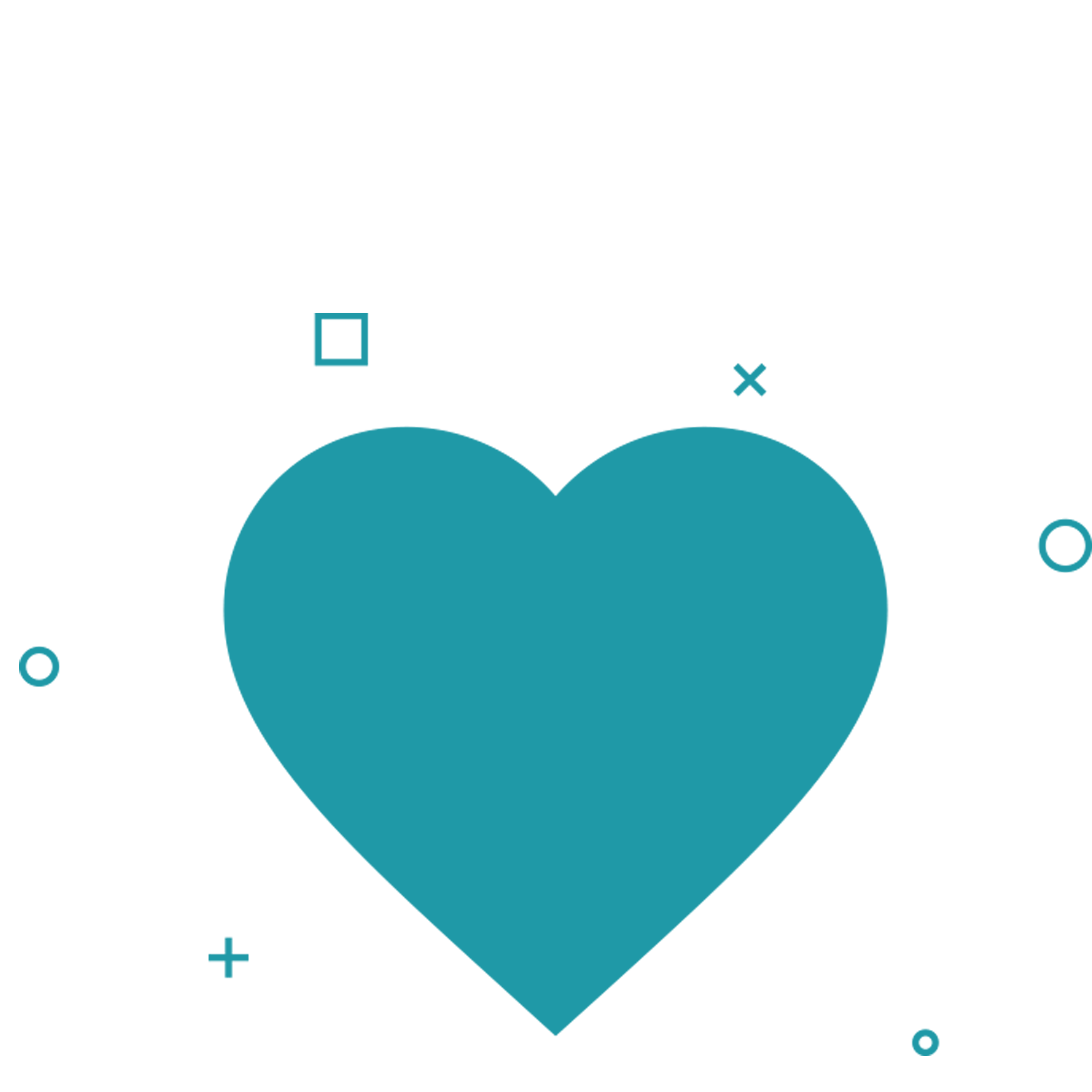 VALUES
Creation of joint value for our INVESTORS and Shareholders by conducting an ETHICAL BUSINESS that focuses on delivering, via RELIABLE PARTNERS, HEALTHY, HIGH-QUALITY PRODUCTS created through THE NEW IDEAS AND PROACTIVITY of our KNOWLEDGEABLE, CAPABLE AND CREATIVE TEAM to OUR VALUED CUSTOMERS.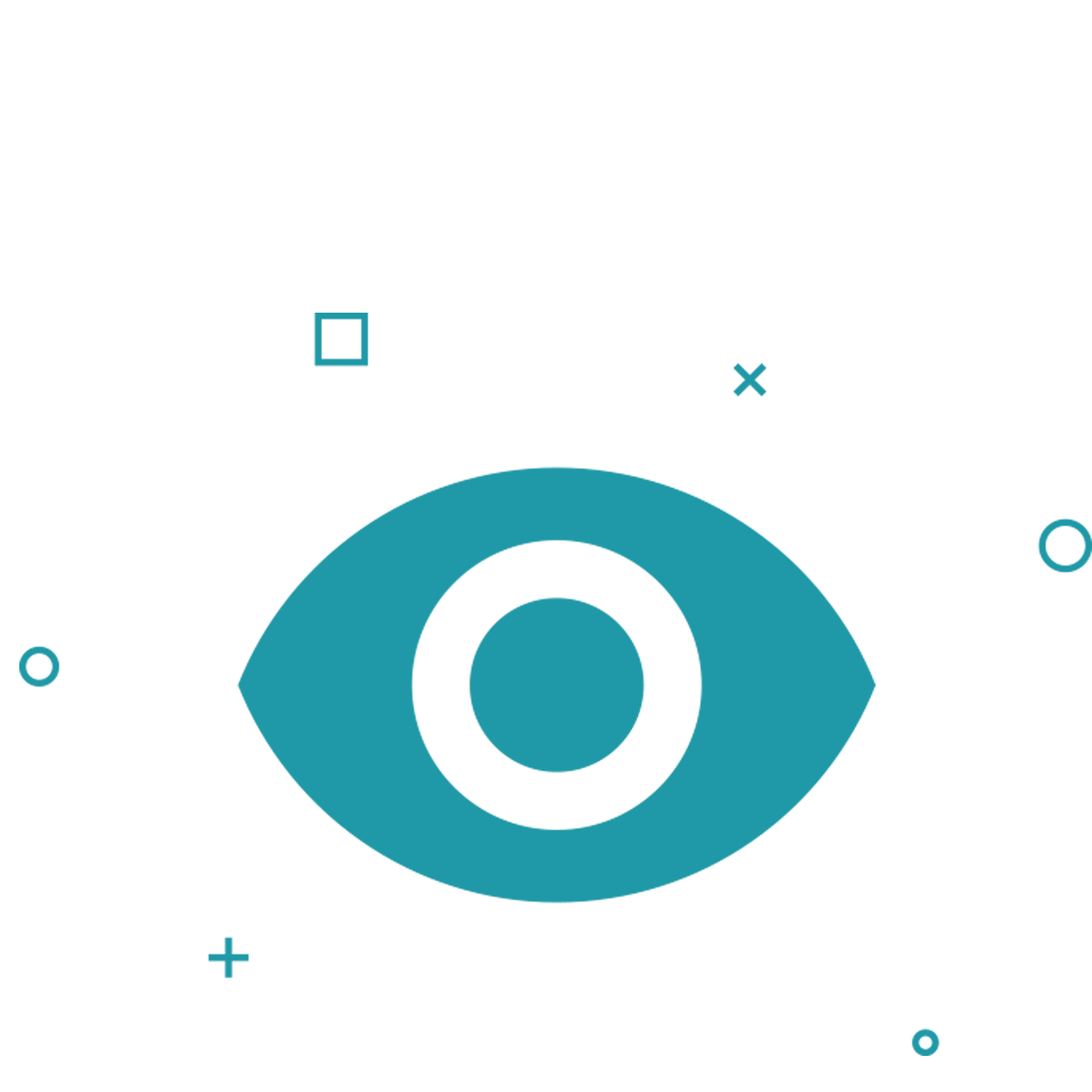 VISION
To make the use of ORGANIC products that promote HEALTH a daily habit for the general populace.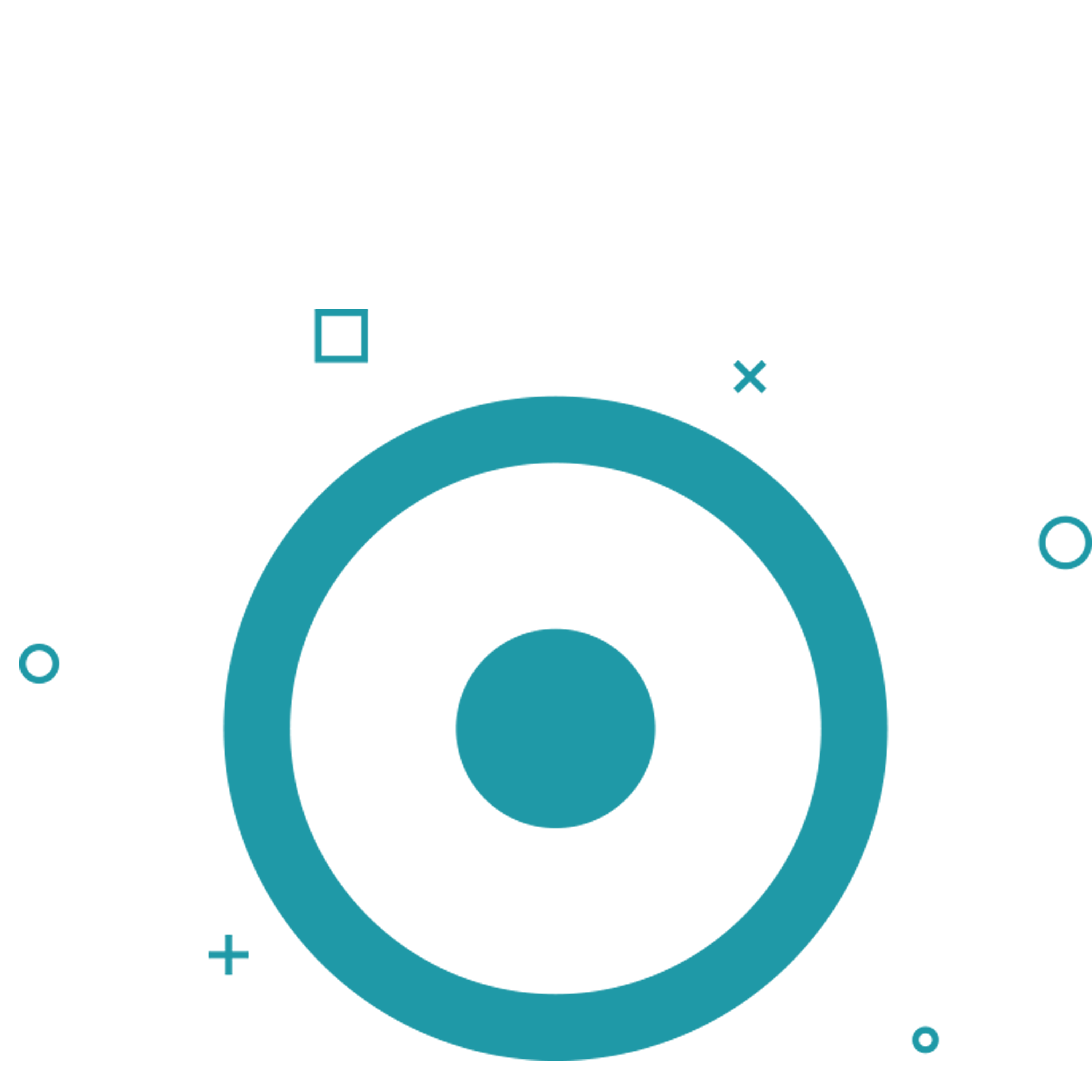 MISSION
To be a domestic LEADER, EXPORTER and PRODUCER of international-standard health-promoting food products that focus on customer satisfaction.